In 2017, Chili's made headlines for extending the olive branch after a celebrity figure was banned for life from their restaurants. The incident in question took place over a decade before, involved a little too much booze, and it didn't actually happen at all.
I'm referring to Pam Beasley of The Office, who is played by Jenna Fischer. If you recall, her character got a little drunk and loud during an office party at the restaurant. In the end, the restaurant copied her license and banned her for life.
Fast forward to 2017, when the real Jenna Fischer posted a cute selfie on Twitter in front of Chili's.
"Should I try to go in?" she asks her followers.
Her tweet went viral and Chili's Bar and Grill responds with two tweets. The first says, "We hope you felt God tonight," referencing her drunken speech in the restaurant.
Should I try to go in? pic.twitter.com/HDpPqzA0by

— Jenna Fischer (@jennafischer) February 6, 2017
The second reply, an official lift of the lifetime ban, inviting both Pam Beasley and Jenna Fischer to come for a visit anytime.
This story is a lot of fun, but what about celebrities who have actually had run-ins with restaurants?
From throwing French fries at waiters to getting physical, we've rounded up a whole bunch of stories of famous figures who were asked to leave restaurants for a number of reasons.
Even celebrity celebs have been given the boot, like José Andrés who was asked to leave a Washington DC party because his presence made Ivanka Trump "uncomfortable."
Just keep scrolling, we've rounded up all the stories, so you can decide if just exactly who was in the wrong, the restaurant or customer?
1. Ruby Rose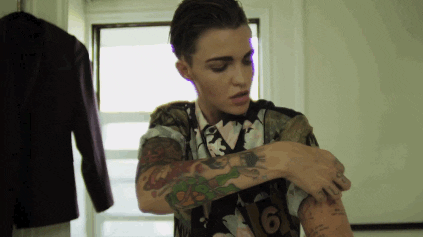 In 2016, People reported that the Orange Is the New Black star had a run in with the waitstaff before getting kicked out.
While dining at Rebellion Bar and Urban Kitchen in New Orleans, Ruby Rose was asked to leave by the owner, who then described the event to NOLA.
He reports she had a tantrum and even threw french fries at the wait staff. In response to his statement, Rose shared on Facebook that she had been egged on by the bartender who was mocking her for refusing drinks because she is sober.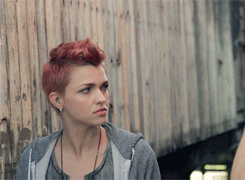 Instead of an apology, the actor offered an explanation.
She said that she had worked in hospitality herself and people in the industry had her complete respect. However, they had waited over 90 minutes for her food and when the bartender started giving her a hard time she couldn't remain patient. Making fun of her sobriety was unkind, but so is throwing french fries at people. It's hard to know who was in the wrong.
2. Sarah Huckabee Sanders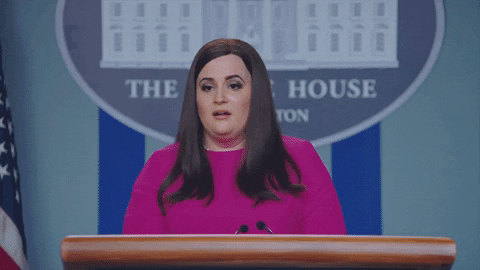 The division caused by political views in the United States seems more pronounced than ever.
Take, for instance, a 2018 incident involving Sarah Huckabee Sanders and a restaurant in Virginia. The former White House Press Secretary reported that she was asked to leave The Red Hen. According to HuffPost, the owner of the restaurant learned she was dining there kicked her out because of her issues with her support of Trump.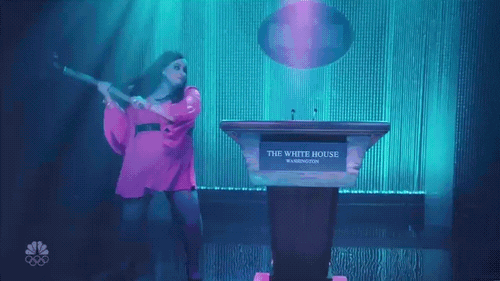 Wanting to support her employees was the reason the restaurant owner asked Sanders to leave.
She cited his stance on LGBTQ issues as one of her problems with the current president. According to HuffPost, she has employees working for her who identify as gay. She supports their identity and the freedom to choose who they are with and believed that kicking out someone who has been vocally opposed to their lifestyle was a good way to take their side.
3. Rita Ora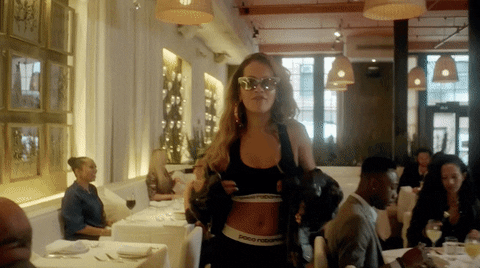 It turns out that even celebrities aren't exempt from dress code requirements at certain restaurants.
In 2017, Rita Ora, a singer-songwriter, was a guest on The Jonathan Ross Show. Gordon Ramsey was also a guest, and Ora was asked if she had ever had the chance to eat at one of the celebrity chef's restaurants. That's when she admitted that she had tried to eat at a Ramsey restaurant once before, but things hadn't gone well.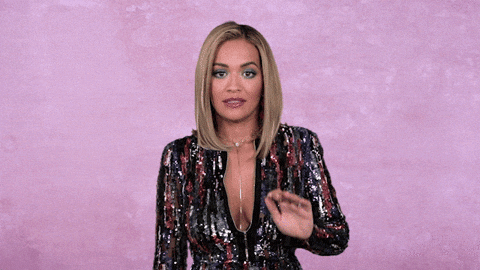 Ora told Gordon Ramsey that she was refused service at one of his establishments.
She explained that she was turned away by the hostess because she was wearing a tracksuit and tennis shoes. According to Bravo, she was a good sport about it and totally understood that the employee was just sticking with the rules. The singer even refused to tell Ramsey which restaurant had asked her to leave or hint at the location, worried someone would end up in trouble.
4. Ariana Grande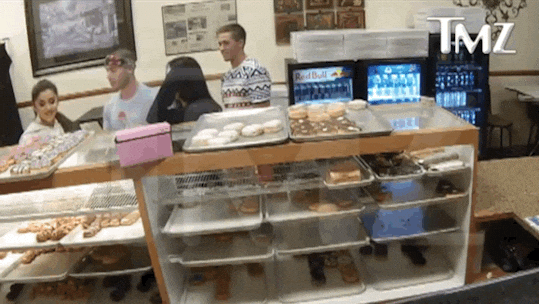 Even though the pop star wasn't kicked out, she was called out for a seriously awful reason.
While visiting a doughnut shop in Southern California, Ariana Grande was caught by security cameras licking a doughnut she didn't buy. While it appears the friend that was with her merely pretended to lick them, she took things way too far. According to Today, the actress was also heard saying that she "hates America and Americans" and the employee that helped her said she was incredibly rude.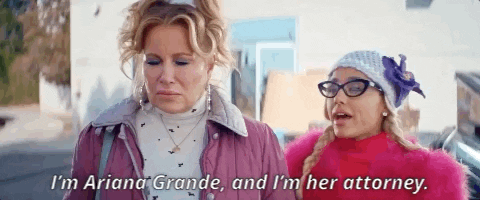 When the video was posted on Youtube, it went viral.
As a result, the singer faced a ton of backlash for her unsanitary behavior and unkind words about America. In a statement on Twitter, the star apologized and said she knew she needed to set a better example for her fans. She tried to explain that she was feeling disgusted with the obesity problem in America, which honestly doesn't help her at all.
5. Stewart Rahr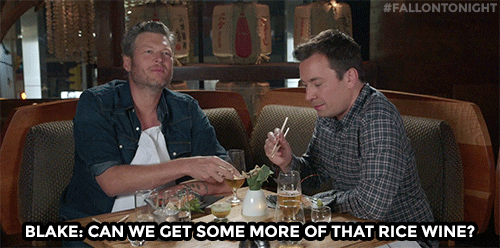 This billionaire and philanthropist doesn't have a great reputation, and this incident may be a part of that.
In 2012, the New York Post reported that Stewart Rahr had not only been kicked out of Nobu, he had also been banned for life. Nobu is a popular  Japanese restaurant that is well-loved by celebrities like Kim Kardashian, Emma Stone, and Andrew Garfield. During a visit, Rahr's poor behavior ended up stirring up a lot of gossip online.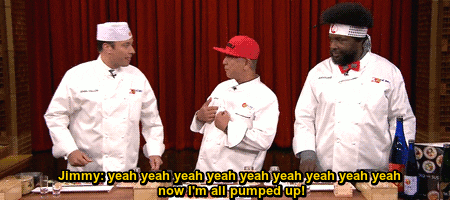 When Rahr arrived and realized his favorite table wasn't available, he wasn't happy.
Apparently,  in addition to getting really pushy and rude with the hostess, he tried to pay off the diners who were sitting there. After the interaction, he wrote a really rude email to the owner and dropped some major names. Copied on his rant were A-list celebrities likes Leonardo DiCaprio and Alicia Keys. Apparently the team at Nobu wasn't all that impressed.
6. Britney Spears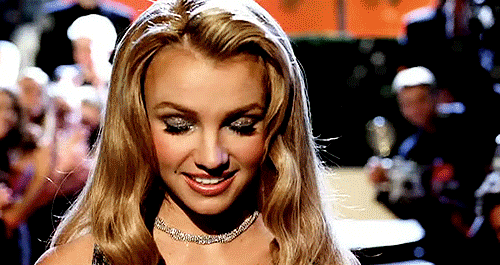 Spears became the target of numerous customer complaints after getting a little bit too enthusiastic about her food.
In the midst of the pop star's more difficult years, Britney Spears enjoyed treating herself to a stay at the Chateau Marmont in Hollywood, CA, from time to time. And though she was up to quite a few different hijinks throughout her stays, it was the hotel's restaurant that finally said "enough is enough" after Spears became the cause of numerous complaints from other diners due to her approach toward eating her fancy meal.
Was the food really that good?
Apparently other customers were completely disgusted by her actions, and Spears was asked never to return. And this is just her restaurant etiquette–allegedly things didn't get much better for her outside the dining hall.
7. Aretha Franklin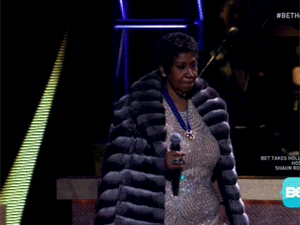 This fast-food employee should have shown the legend a little more respect.
In 2014, The Atlantic reported that Aretha Franklin was asked to leave a fast-food chain for a really strange reason. The world-renowned singer had just finished a show and decided to grab some grub. She went to a Johnny Rockets near her hotel, alone, and ordered herself a burger to go.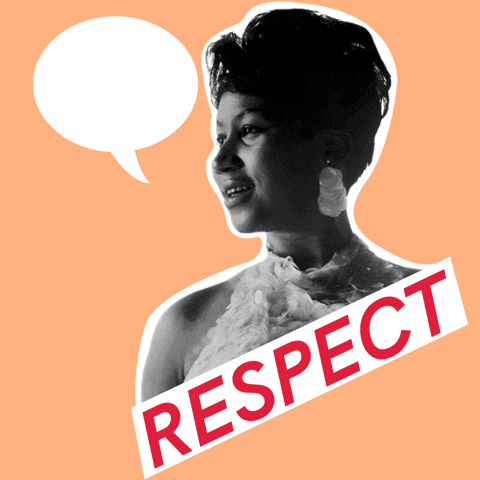 When the singer changed her mind about taking her food to-go, it wasn't taken well.
For some reason, an employee started laying into her and telling her she couldn't just decide to grab any table and eat her to-go order in the restaurant without permission. After Franklin shared about the incident, the restaurant manager apologized and said the employee was brand new and that they had been talked to about the incident and it wouldn't happen again.
8. Jamie Kennedy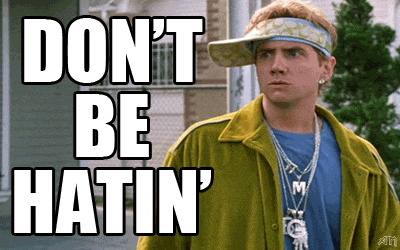 After getting asked to leave a restaurant, something very unexpected happened.
While dining and drinking and The Yard House, Jamie Kennedy was asked to leave. According to reports from because Newser, the comedian was cussing at the servers and being generally rude and loud.  After getting kicked out, he moved his night out to another bar where he stayed until after two in the morning.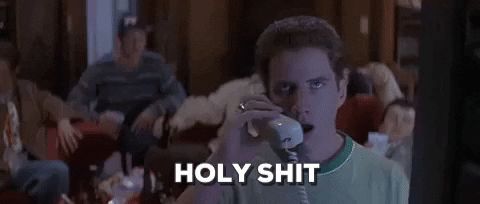 In a strange turn of events, he actually ended his night out as a hero.
When he was walking outside the bar, he watched as a woman flipped her car onto the sidewalk nearby. Along with fellow bystanders, he helped pull both the driver and her passenger from the car. The whole thing was caught on video and shared online by Radar.
9. Kit Harrington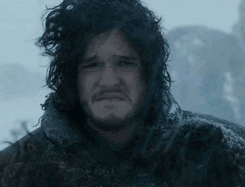 As the award-winning show was nearing its conclusion, one of its lead characters was struggling.
In 2018, a shocking incident was reported by TMZ. Kit Harrington reportedly drank too much and became belligerent during a game of pool. He was asked to leave. Although he did initially do as he was told, he later returned and had to be removed from the bar by staff members at the New York City bar, Barfly.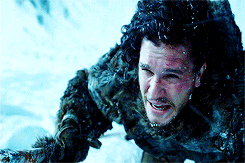 The Game of Thrones star has recently admitted to struggles with alcohol.
After the show wrapped up, Harrington admitted himself to rehab. According to The Cut, Harrington had a difficult time adjusting to the end of the show that had been so much of his life for almost a decade. He also admitted to struggling after his character was killed, seeking out therapy during what he called a very dark period of his life.
10. Kenya Moore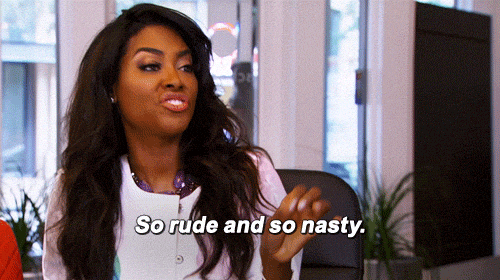 Breaking an unspoken rule got the Real Housewives star kicked out of a New York restaurant.
She dished about the incident on Instagram, saying that she had been changing her baby's diaper in the restaurant and didn't realize that was frowned upon. She seemed to be a good sport about it, saying she was super embarrassed and would be using an app she was promoting to find out if there were any other places where changing a diaper would not be considered offensive.
Is this really a good reason to get kicked out?
We can't help but wonder if the restaurant actually had a changing table in the bathroom or not.
11. Jamie Foxx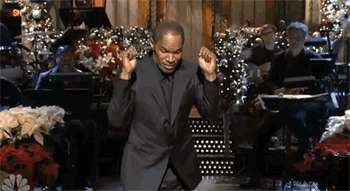 While dining at a popular restaurant in Hollywood, Foxx was the subject of customer complaints.
According to TMZ, a fellow diner became angry because he felt like Foxx and his friends were being too loud. Approaching the actor, he instigated an argument and then actually tried to get physical with him. Instead of just asking the guest causing the issue to leave, everyone involved, including Foxx, were asked to leave.
Well, that's brutal.
While the customer's is always right has been the saying forever, it's likely those who own a restaurant will occasionally need to kick a customer out or refuse service.
But, if we're being honest, some of these celebs didn't deserve to be kicked off.
Have you ever been asked to leave a restaurant? Lucky for you, you likely don't have paparazzi waiting for you to slip up!