Okay, so, when can we hire North West to be our personal stylist? Kim Kardashian posted a photo of her daughter North dressed to the nines while eating ice cream, and holy moly. North West is an icon. And judging by the Instagram comments, everybody knows it.
Dressed in a teal snakeskin-print top, cutoff shorts, banging statement jewelry, and Carolina Lemke x Kim Kardashian sunglasses, North looks like she's ready to the slay the runway — with ice cream in hand, of course.
"I didn't think my daughter's love for my clothes and jewelry would happen so soon," Kim captioned her May 2nd post. "I'll literally be working and come home to find North dressed up in all of my things. I made her these kid size @carolinalemkeberlin sunglasses because I really wouldn't share mine lol! I love my fashionista Northie so much!"
We love your fashionista Northie so much! Girl, can we borrow that top, please?
Obviously, Kim can't post a pic of her 5-year-old daughter looking *this* cool without causing people to flip out. How can we replicate her look? When will North be getting her own fashion Instagram account? Is she too young to start blogging? Can she even write full sentences yet?
Us taking in this outfit right now. We're really quite impressed.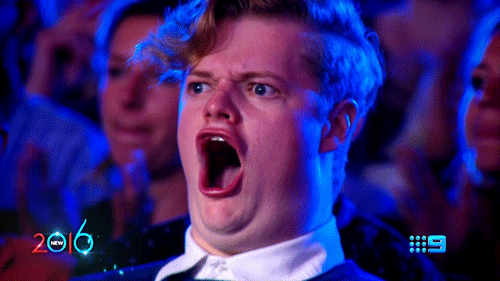 She looks like how we want to feel all the time. A MOOD.
Can we pin this post to our Pinterest "fashion" board? It's major inspo — or, should we say, pinspo.
And. She's. Only. Five.
Listen. If you're going to eat ice cream, you might as well look like an icon while doing so.
Wait. OH MY GOD!
Like…We hate to pick favorites. But…
And we repeat — she's only FIVE. We're freaking out.
Honestly, North was set up for greatness. Her parents are living fashion legends, after all.
Here's all the evidence you need to explain North's passion for fashion. We love a good Kim K gif.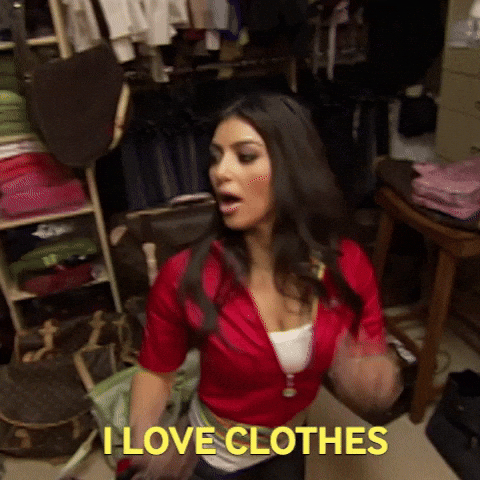 Kim's closet will be absolutely raided. Get ready.
It's almost too much swaggie. Um — we can't pull that word off, actually. Never mind.
If she's already doing the most right now, we're in for it. We aren't worthy for adult Northie.
Good luck to anyone who tries to top this look. It's officially already the outfit of the summer.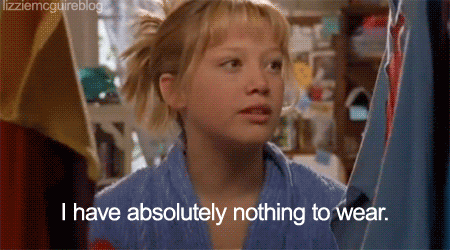 Our new motto in life? WWNWW: What Would North West Wear?