When you're a Kardashian kid, what do you snack on? Gold-dusted Dino chicken nuggets? Handmade, gourmet fruit rollups?
It turns out, Kardashian children snack on the same thing all kids do.
Color us SHOCKED. North West, for example, munches on Goldfish in her spare time, and girl — same.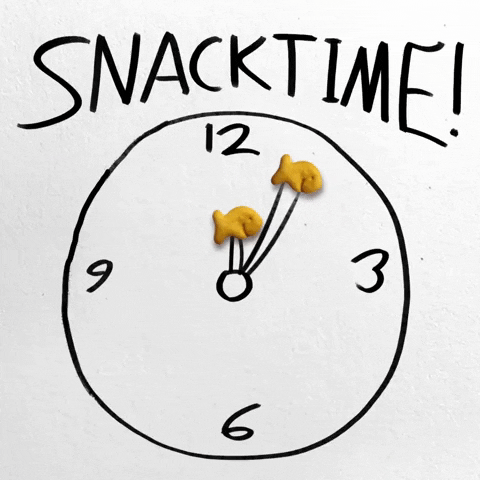 Kim Kardashian posted a photo to her Instagram on April 27th showing her oldest daughter North chilling in a makeup chair. In the pic, Nori sports some seriously fierce pink eyeliner and avant-garde braids — a total "behind-the-scenes model" candid.
But although she may look like she's checking her emails as her stylists discuss her look for her Vogue shoot, North is still very much a little kid. The crumpled bag of Goldfish tells us so.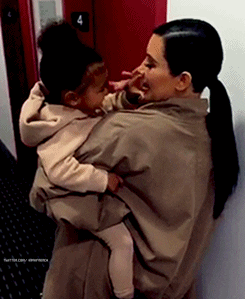 All kids love Goldfish — and the original Goldfish, at that.
There's just something about that baked, cheddar crispiness that makes one want to devour an entire bag in a single sitting.
Which, um, yeah… we've done before… a couple times, actually.
It's certainly not the snack we would expect Kim Kardashian to feed her kids. We would seriously assume North, Saint, Chicago, and Psalm are given those gold-dusted Dino chicken nuggets before Goldfish.
But we're really glad North West and her siblings are getting in on the "normal" kid action.
Don't get us wrong. We love the eyeliner, North. But the Goldfish were front and center for us foodies.
Honestly, anyone who was raised on Goldfish would notice them first. They're nostalgic AF.
If you don't have at least one picture of you as a kid holding a bag of Goldfish, were you ever even a child? Were you?
Basking in the golden light of those orange fish crackers. A goddess.
They're the bomb. They're the ish. They're the best thing on Earth.
When you look, you'll want to crack open your own bag. Grocery store run, anyone?
Goldfish even got in on the fun. We would ~kill~ to have The Snack That Smiles Back spam our Instagram account.
And to all the haters going after Kim for allowing North to wear makeup and straighten her hair, don't worry. North is still doing kid stuff.
Now that we know North is a Goldfish fan, we'd like to get her thoughts on a few debate topics.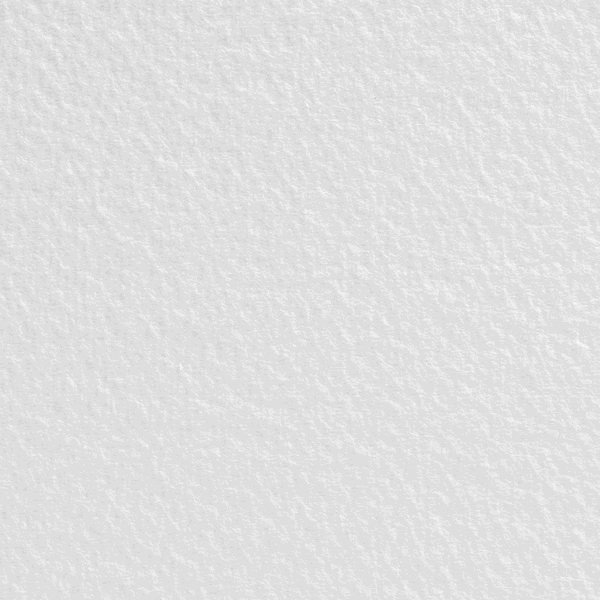 For example, is she in the "rainbow Goldfish are better than cheddar Goldfish" camp?
Rainbow goldfish are 10x better than regular goldfish change my mind

— brother bilo (@brotherbilo12) April 26, 2019
Or is she more of an OG soup cracker Goldfish fan?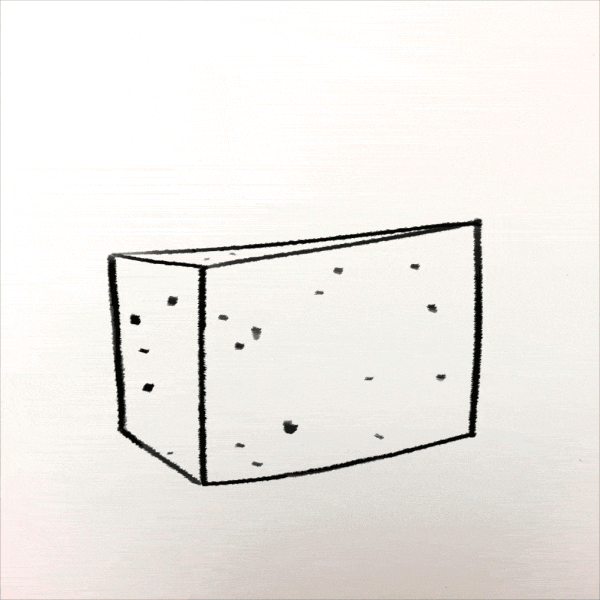 Does she believe Whales are better than Goldfish? She better not…
rt if whales smack harder than goldfish 🤔 pic.twitter.com/hsISH7NM6S

— Clayton Abercrombie (@ClaytonAbercro1) April 26, 2019
Because we all know Whales cannot compete. They just cannot.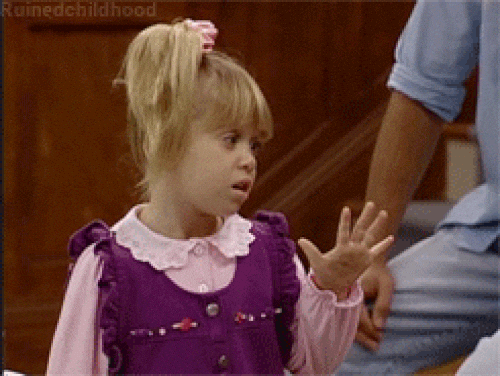 And does North have a specific approach to eating Goldfish crackers? We simply try to inhale as many as possible in a single go.
How do you eat goldfish crackers? #ImWeird I bite the tail off first, then split the fish. #😂 #yummy

— Kristen Rising (@krsrising) April 25, 2019
She may already have a more glamorous life than we will ever know. But we're so glad North is learning the value of a simple cheddar Goldfish cracker.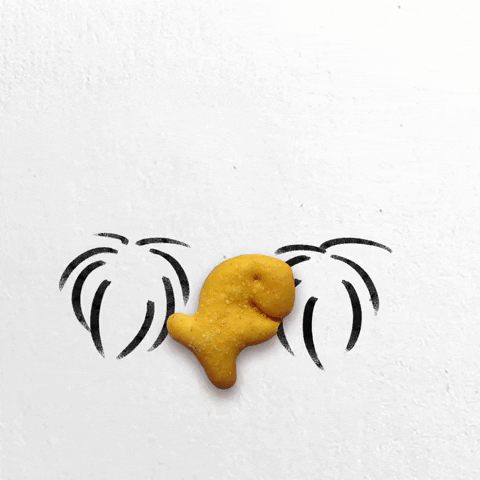 Now, please excuse us. North West just reminded us that we need to go bulk-buy twenty bags of Goldfish.